My name is Saeed Daliri. Born in Iran and live currently in Germany.




I have studied architecture and do architectural visualization.
I am a traditional and digital artist. Painting and sculpting are my best hobbies, that I spend most of my time with them.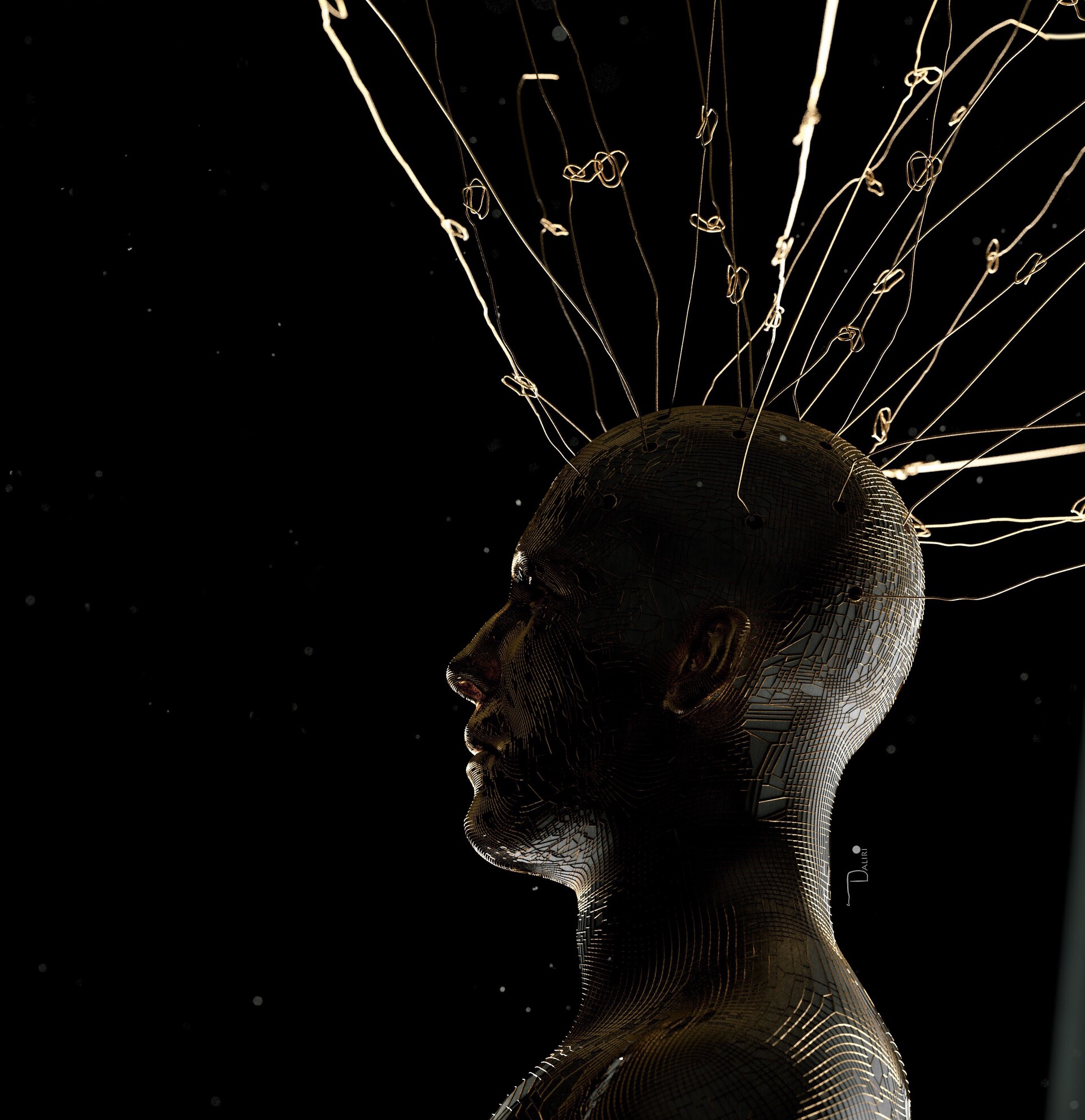 I've started with digital painting about 5 years ago with my first Wacom Intuos Pro. It was a great experience. A nice combination of accuracy, feeling of drawing on paper and anytime Undoing.
And now I enjoy it every day to sit in my Home Studio with my new Wacom Cintiq 32. I am really happy that I have the Chance to enjoy this great feeling in my life.

Now I am working on a big project to represent Persian culture to the world and my Wacom Cintiq is a very reliable friend on this hard way.
Click to enlarge
Go follow Saeed
ArtStation
Website
Instagram
Youtube