This vibrant artwork by Shan Jiang  is used across our packaging and digital assets. Shan has brought to life in a single image the spirit of a young illustrator's career path. This artwork represents all the possibilities and opportunities to choosing a pathway to becoming a professional illustrator. By using vivid colour and striking illustrations he symbolises the unexpected journey that's waiting for them.




In an animated film we expand on the themes in Shan's vibrant image through 6 chapters.
We'll take the viewer through the highs and lows every young illustrator might face in their career. Every chapter has its own illustration style that becomes more vibrant as the narrative evolves reflecting personal and professional growth.This brings to life the creative platftagline of 'Make it on Wacom Cintiq" that we have chosen for this product.


Without any further comments, we leave you the 6 chapters and the full video at the end. We hope you enjoy it as much as we did!



Chapter 1 – A style is born: A blank canvas can be a frightening prospect as you tentatively find your style. If you start simple, can you be sure it'll develop into something bigger.



Chapter 2 – Putting It Out There: Send your work out into the world and see who will answer…what's the worst that could happen?




Chapter 3 – Crash and burn: Rejection is never easy. Sometimes finding yourself in the depths of despair is a vital part of the process. But remember, it's how you deal with it that matters.




Chapter 4 – Starting over: Armed with the Pro Pen 2 you get back on your feet. It's a chance to go again as you refuse to let rejection defeat you. With renewed confidence, you pick yourself up and set your sights on new opportunities.



Chapter 5 – Riding the success: On this ride to success you're gaining rewards and social kudos. This is the time when you soar and climb to new heights in your career.



Chapter 6 -The sky's the limit: Your creative journey has been full of highs and lows, but now you've made it there's only one way left to go, and that way is up.

And now… Enjoy the full journey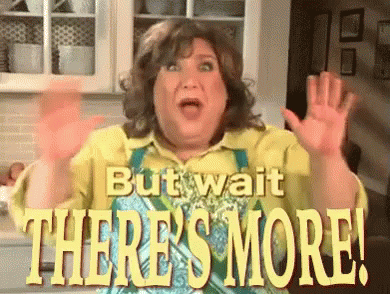 As a bonus, we have also a "behind the scnes" from our beloved agancy IRIS, in London. They had the amazing job to bring this to life. Check it out: