Ars Electronica Futurelab and Wacom launched a collaborative research project to explore the possibility of creativity from all aspects of ink. Together we started on a journey to create a Future Ink Open Lab, where we combine Wacom's pen and tablet technology with Ars Electronica Futurelab's advanced drone technology called Spaxels to envision a future where we can draw in any space with a pen.
During the Ars Electronica Festival 2020 visitors were invited to the studio space of the Ars Electronica Futurelab, where the joint research team develops the Space Ink technology.
The first step of the Space Ink research is the Space Brush. The brush strokes created by the artist on the Wacom Cintiq Pro 24 are translated into three-dimensional movements of the drone. The LEDs on the drone create a light painting, visualized by the projector in the studio. Next steps will add elements of collaboration, explore swarm expressions and allow direct feedback from the drone to the artist for mutual inspiration. Space Ink already impresses with strong visuals and promises exciting new ways of creative expression.
Space Ink is just the beginning of our journey with Ars Electronica. Together we have defined a total of five core research concepts that explore creativity from diverse angles: Space Ink as already mentioned, AI Ink, Bio Ink, Body Ink, and Mind Ink. The objective of the project is not to find a specific answer but to continuously ask questions and conduct innovative and experimental research that are crucial to envisioning the future of creativity.
During the Ars Electronica Festival 2020, we invited visitors to a Journey to Future Ink Open Lab, where Ars Electronica Futurelab's drones gave a glimpse of a future where we can create anything with a pen.
All of these projects start with one creative inquiry – Where is My Soul? When we experience the performance of artists, as they pour their life, emotion, passion, and energy into that one moment, we are deeply moved and inspired in ways that we cannot explain. There is a special power in these creative moments, perhaps something similar to Kotodama – a Japanese belief that there are souls and mystical powers in the words that we express. It makes us wonder, what moves our souls? How do we capture and convey that special moment?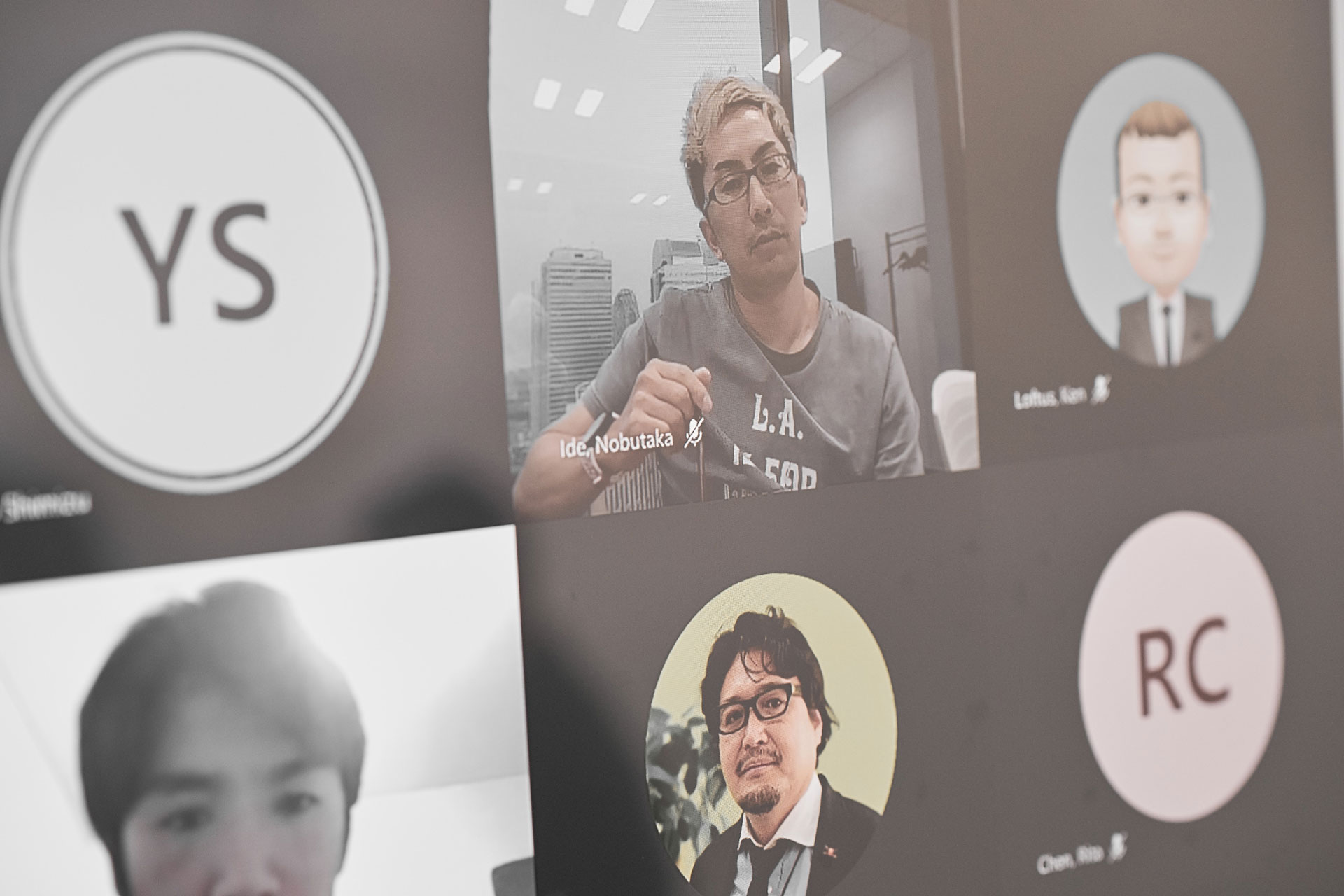 Watch the entire conversation, recorded as one of the Ars Electronica Futurelab's Creative Question Challenges (CQC). The CQC on Future Ink between Horst Hörtner (AT), CTO of Ars Electronica Linz GmbH & Co KG and Managing Director of Ars Electronica Futurelab, Nobutaka Ide (JP), President & CEO of Wacom Co Ltd, and Yoko Shimizu (JP/AT), Researcher & Artist at the Ars Electronica Futurelab is viable at the Ars Electronica Selection Channel, which additionally offered a virtual Video Journey to the Future Ink Open Lab.
Guided tours offered visitors to the Open Futurelab Exhibition 2020 the opportunity to experience the work of the researchers in the studio of the Ars Electronica Futurelab.
Stay tuned for more…