Sometimes you just want to be immersed in a different world without having to leave your couch. Well, artist Atey Ghailan can help us with that.
His carefully drawn illustrations and his unique stroke styles speak for themselves. When you see one of his artworks, you immediately know that this is a "Ghailan":  a very exquisite blend between Digital Painting and Illustration.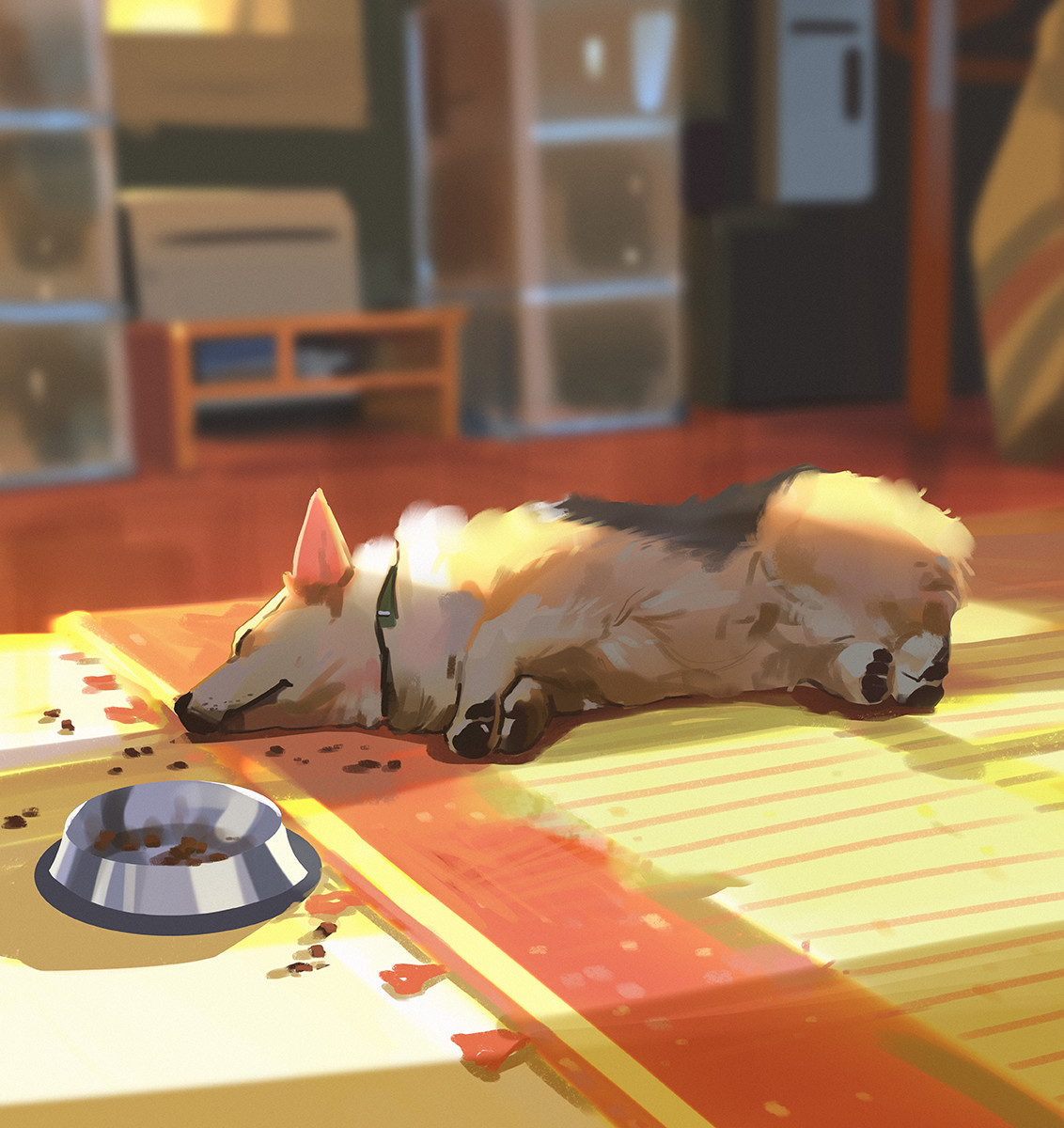 Since 2011, Atey has been using exclusively Wacom gear for his creations. Mostly on the Wacom
 Intuos
, until recent years when he upgraded to a Wacom
 Cintiq pen display
to match more with his workflow at work, where he also uses one.
He is currently Senior Illustrator at Riot Games, seems like the perfect job for such a talent!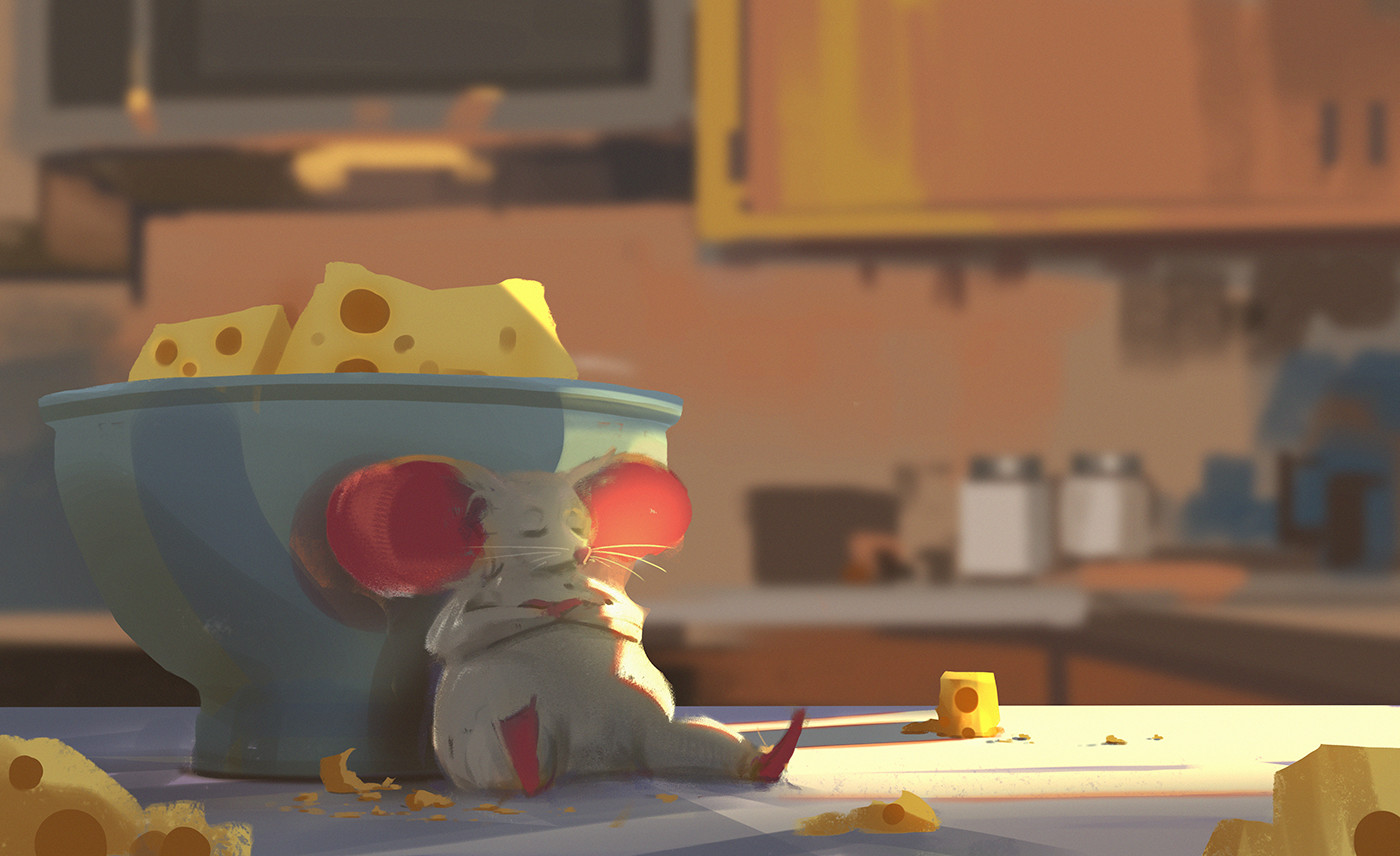 We love to dive into his colorful world. Oh! and let's not forget his dog, a lovely corgi that just happens to appear in several of his works. We just love corgis so much.
BONUS*
Learn how to draw Cowboy Bebop with this Tutorial:
Follow Atey and show him some love: